One bank, many services

---
Pick one from many of our utility services
Bank of Baroda offers different type of banking services to meet your financial goals and secure your future. Choose from our wide range of deposit products that are specifically designed to keep your unique requirements in mind.
KRA i-Tax payment facility available at all our branches.

Send money to your loved ones in India effortlessly through an easy, safe and instant channel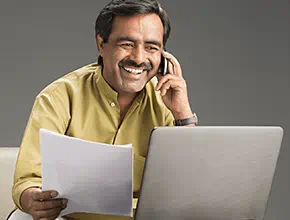 Request Callback
Please fill in these details, so we can call you back and assist you.